@*don't remove this div or class. This is for CDN fallback method*@
Dealer Information
Ceilidh Honda
393 Westville Road
New Glasgow
Nova Scotia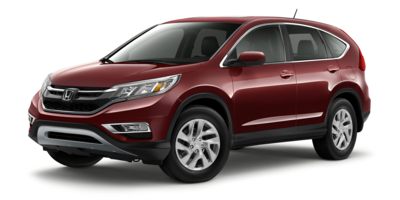 Honda CR-V
| Year | Buyer Reviews | Dealer Discount | National Average |
| --- | --- | --- | --- |
| 2010 | 1 | $3,000 | $2,382 |
Buyer Reviews
Rated
9
Buying a 2010 Honda CR-V, and saving

$3000

off of MSRP.
Make sure you check out any hidden rebates from manufacturer to dealer, finding this out helped me make a better deal for this vehicle.Do not be in a real hurry and wait until the end of the month to buy.
Jeffrey from Pictou, NS
reported on Thursday, February 11, 2010
Honda Civic Sdn
| Year | Buyer Reviews | Dealer Discount | National Average |
| --- | --- | --- | --- |
| 2008 | 1 | $1,000 | $1,397 |
Buyer Reviews
Rated
8
Buying a 2008 Honda Civic Sdn, and saving

$1000

off of MSRP.
We like supporting local businesses so we chose to deal with our local dealer rather than shop around the province...with the wholesale price we were able to go in and give them our offer...we were very pleased with the end result. Having the wholesale price saved us alot of time and there was no "beating around the bush." Our membership was well worth the money! We also used Car Cost Canada two years ago when we bought our Honda Accord and were also very happy.
Kelly from Westville, NS
reported on Friday, January 04, 2008